Finding the right rug can be tricky... There's different styles, colours, patterns, materials, shapes and sizes to be considered when choosing a new rug. To make the process easier for you, our Rug Stylist is here to help. Follow the steps below to help us find you the perfect rug!




Step 1. Take a photo of your space

Take a picture of the area or area's where you would like to place your new rug.

Try and take a high quality image with plenty of natural light so all colours are easily visible.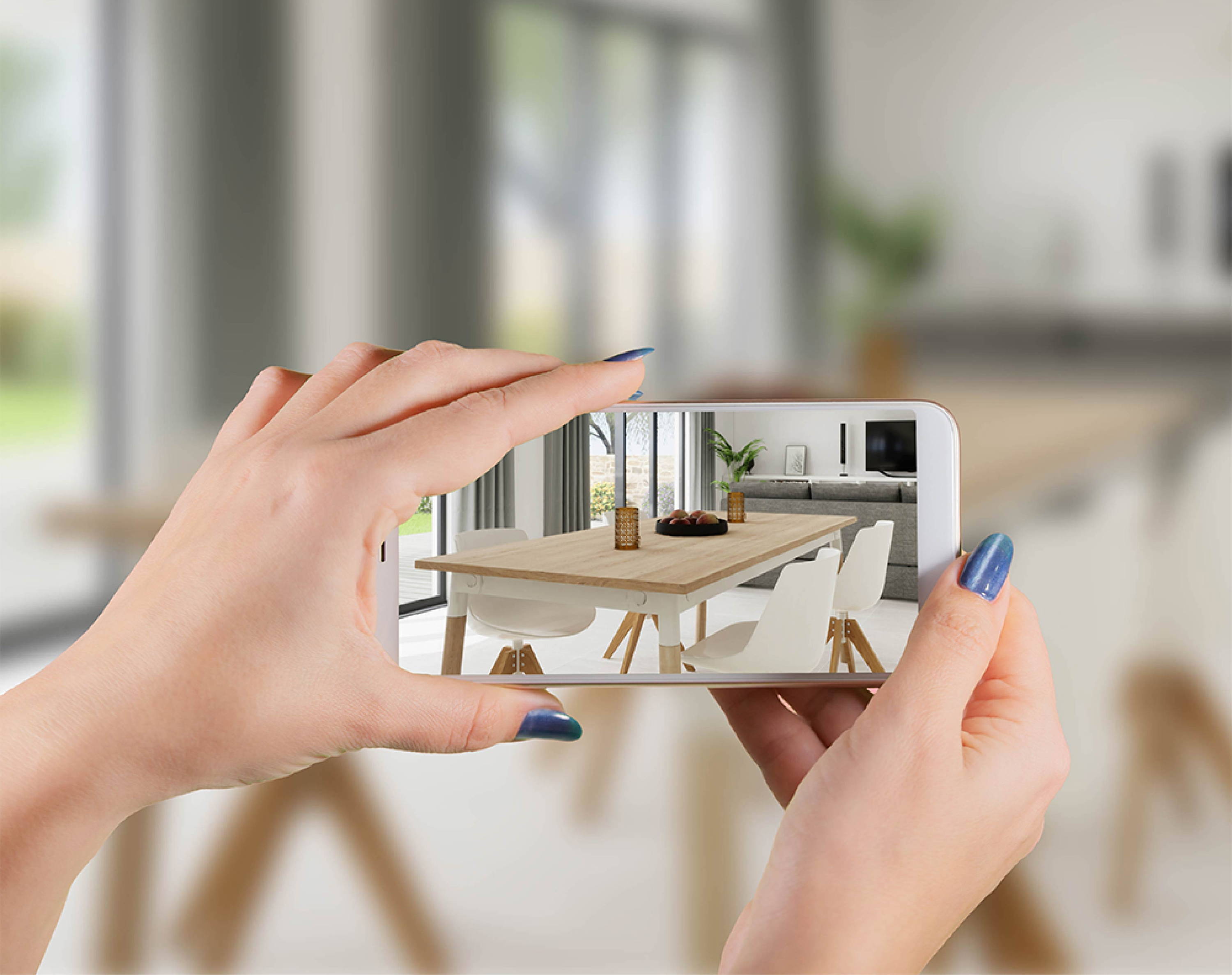 Step 2. Define your styling goals
Tell us a little about your design goals for the current room you're wanting to style.

For example; What size is your room? Where will your rug be placed? Are you wanting to add a particular style? Will it be placed in an area with high foot traffic? Does your rug material need to be child or pet friendly?
The more detail you provide the better as this helps us to suggest the very best rugs to suit your needs.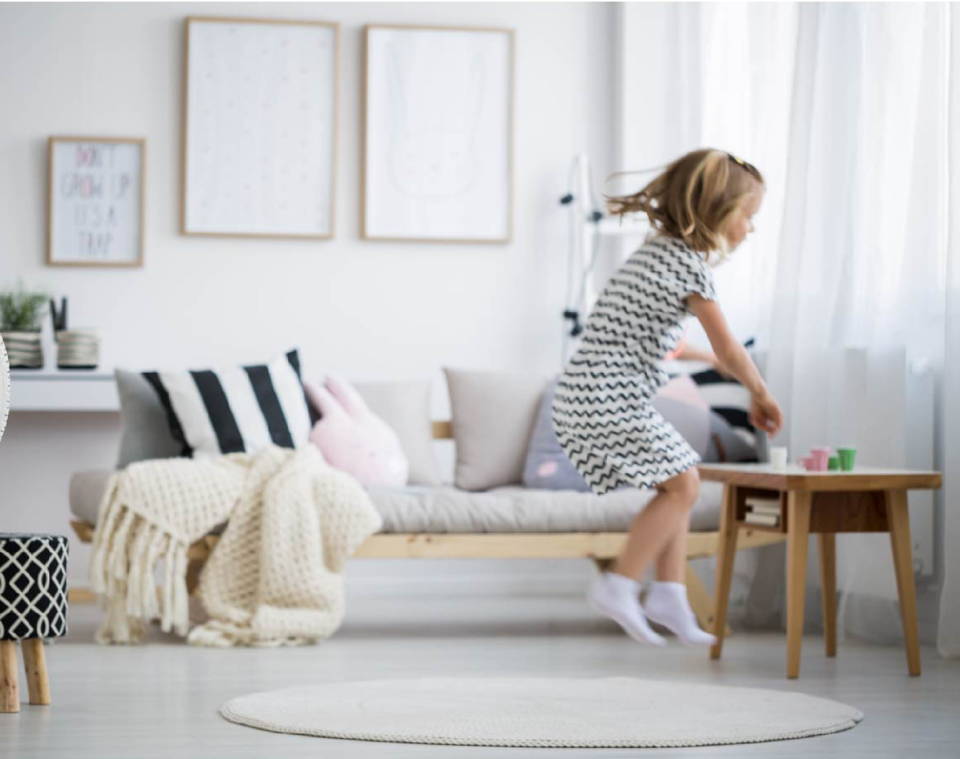 Step 3. Email us the details
Email your photos & styling goals to info@rugenvy.com.au or send us a direct message on our Facebook page or Instagram account.
Our wonderful Rug Stylist will get back to you ASAP!